Meet the Team
To carry my golf project and give me every chance to succeed , it was essential to set up a team to mentor me in all areas .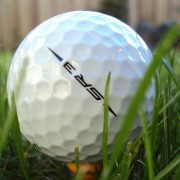 Fitness trainer
Recruitment in progress
My future coach is involved with top athletes, and will now be in charge of my physical preparation.
The latter will develop a personalized program and will regularly be involved with me to optimize my performances throughout the season.
My program will be structured around 3 main axes:
- Consistency
- Resistance
- Explosiveness
Mathieu Fenasse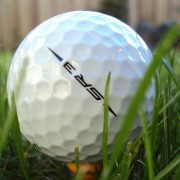 André Magnouac
Mental & Performance Coach
André Magnouac has been working for more than 20 years in the coaching field. Former teacher of bodybuilding, gym, karate for more than 18 years he has converted into the field of mental preparation and energy magnetizer thanks to the experience gained during these years of sports.
This allowed him to understand the physical as well as the mental needs of high level athletes and this directly in the field. He began with NLP, neurolinguistic programming, and was trained in various other practices, especially energetic magnetizer and in brief therapy techniques.
He continues to work diligently as a researcher, to further improve his skills and results.
Mathieu Fenasse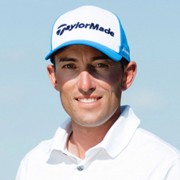 Enric Lopez
Technical Coach
Enric is a member of the Spain PGA, professional manager and coach of the Academy Sergio Garcia at PGA Catalunya. Since November 2015 I am assisted by Enric who oversees and advises me on technical aspects in order to consolidate all the compartments of my game.
Mathieu Fenasse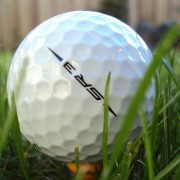 Patxi Londaitz
Caddy
Patxi has been with me since the 2019 season. This first year allowed us to get to know each other better. We are entering the 2020 season with more experience and with the aim of seeking a green fee on the European tour.
Mathieu Fenasse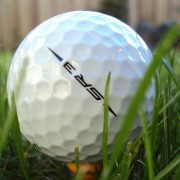 Pascal Fenasse
Data and Logistics
A large part of the supply is assumed by my family circle. Beyond the serenity and balance provided by these contributions, experience and expertise of my father guarantee an optimized and suitable for my development environment.
Since 2009 , I lean on a single computer application to measure all my golfing performance and instantly analyze all areas of the court after each competition . All these statistics and dashboards helps me to analyze and measure my playing and then, put in place corrective actions and keep a better control my objectives throughout the season.
Mathieu Fenasse